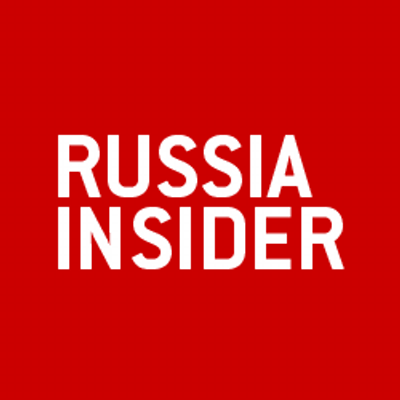 I had an article published at
Russia Insider
:
Ukraine Election Results Show the Country Remains Divided
And another one at both
The Kremlin Stooge
and Russia Insider:
The Rebellion in East Ukraine Is a Civic Revolution, Not an Ethnic Insurgency
The first got 1,800 views at Russia Insider which is probably about 4 times as many as it was likely to get here at Crappy Town.
When the second one was up the views count was not working right, but it got 73 Facebook likes and was re-tweeted 18 times which I'm very happy with. I think it goes to show many ended up reading the article in its entirety.
You may notice something is different about the attribution. I was advised to take up an anglicized pen name. Apparently western readers are more reluctant to trust a writer with a Slavic name.
First I thought: What the heck? Why should I write under a different name because of somebody else's biases?
But after I day I was like: Forget the ego. The only thing that matters is how many people are reading it.